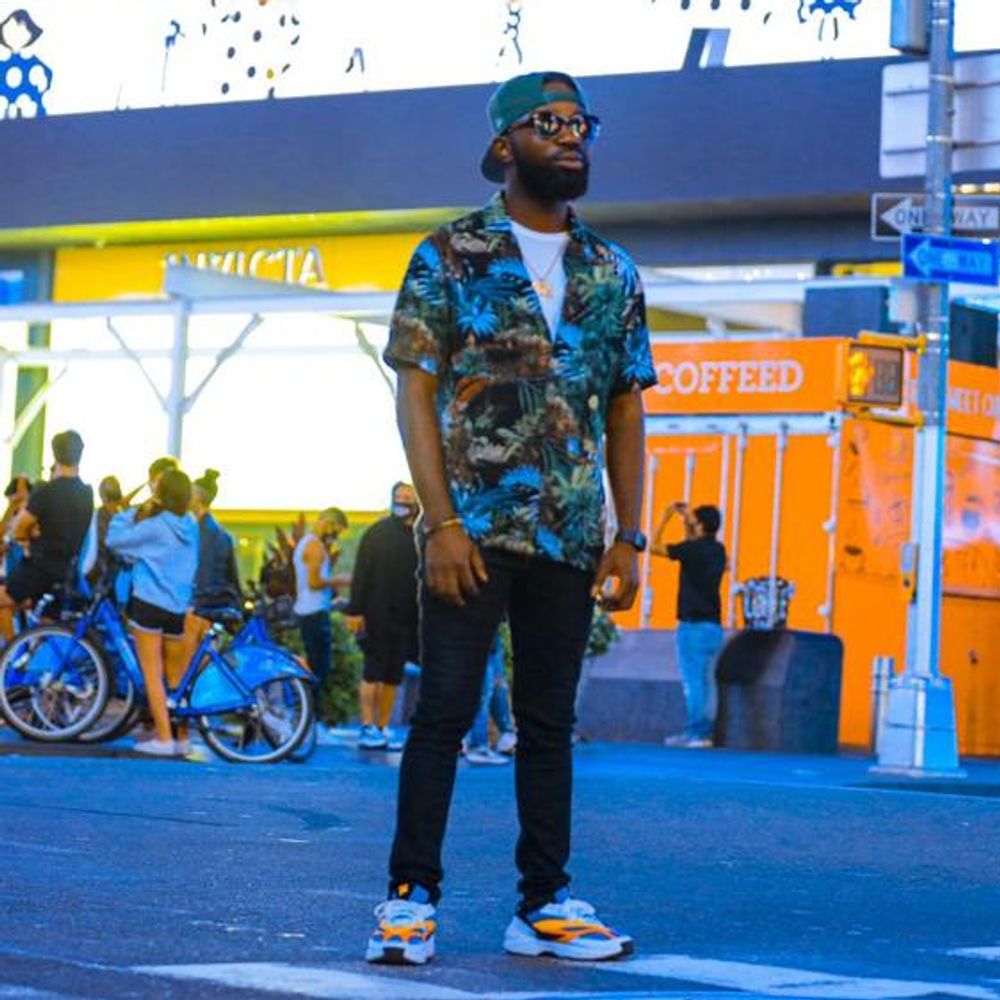 Smallzz Tha Razor is a household stage-name that has been "acronymed" STR and associated with Oluwatoyin Adeyemi Ogunmuyiwa of Nigeria descent.
Born in Fadeyi/Mushin area of Lagos, Smallzz Tha Razor could be believed to have gained his street orientation from these parts of the most populous and popular Nigerian city given that his punchlines, word-plays, and rap prowess has not shown otherwise.
The Lagos State University, Ojo Lagos and Morgan State University, Baltimore Maryland graduate of Sociology is the brain behind STR Nations.
The self-acclaimed "Lyrical Punchbag" started music professionally as far back as 2011.  For STR, "music is a powerful tool that could trigger major social change."  Music should always be entertaining but at the same time, educating.  I mean, what is the point losing knowledge when you could gain knowledge and still be entertained?
With various tracks and cyphers to his name, Smallzz Tha Razor have only proven to be different from many, that which he has been seen on every track he has featured on.
STR has been, and has remained of the believe that school is not scam. Currently a PhD student of Social Work at Morgan State University, STR has kept assuring that education will not steer him away from music and that he has no plan to ever disappoint any one who listens to his sound worldwide.